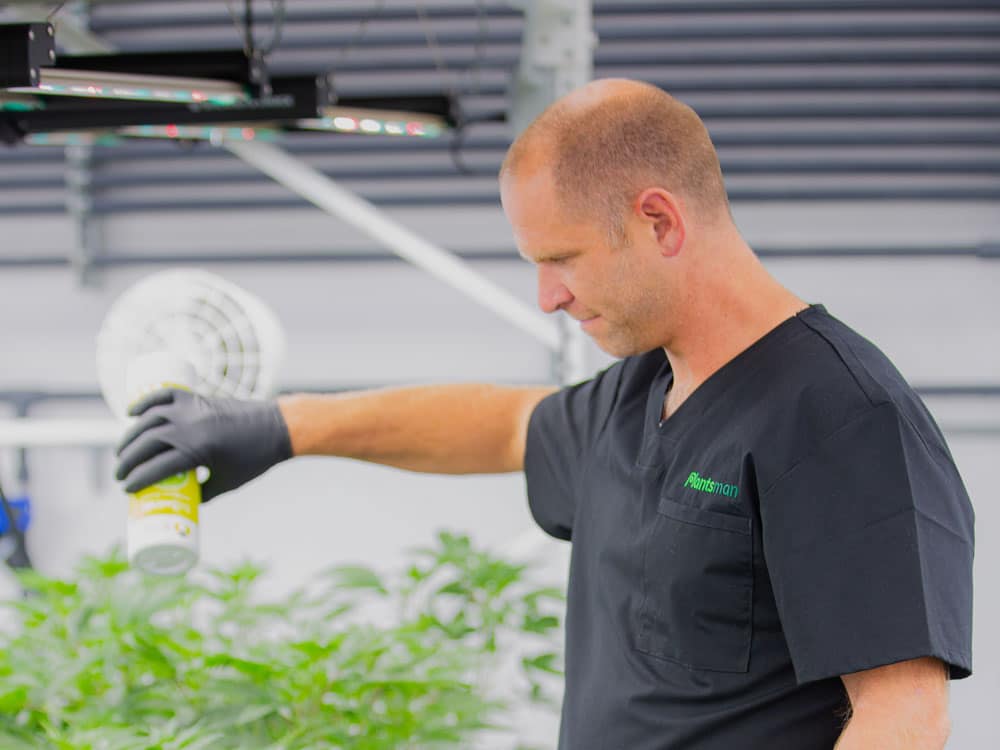 Meet the Plantsman:


Nick Zimmer
Nick Zimmer is the owner and founder of Plantsman. Nick has a degree in horticulture from Michigan State University. Nick is also owner and operator of Willow Greenhouse, a full service, pesticide-free retail garden center in Northville, Michigan. Nick became proficient using beneficial insects at Willow where he does all his production pesticide-free, utilizing beneficial insects to fight off pests instead of spraying pesticides. Nick founded Plantsman with a mission to help other growers ditch their chemical insecticides and switch to using beneficial bugs.
Beneficial Bug Support For Your Cannabis Crops
From products to consultations to personal expertise, Plantsman has you covered for all of your crop's needs. Take the next steps towards protecting your crops and increasing your yields with preventative care and experienced advice that will carry your business forward.