Persi vs TSSM! Fight!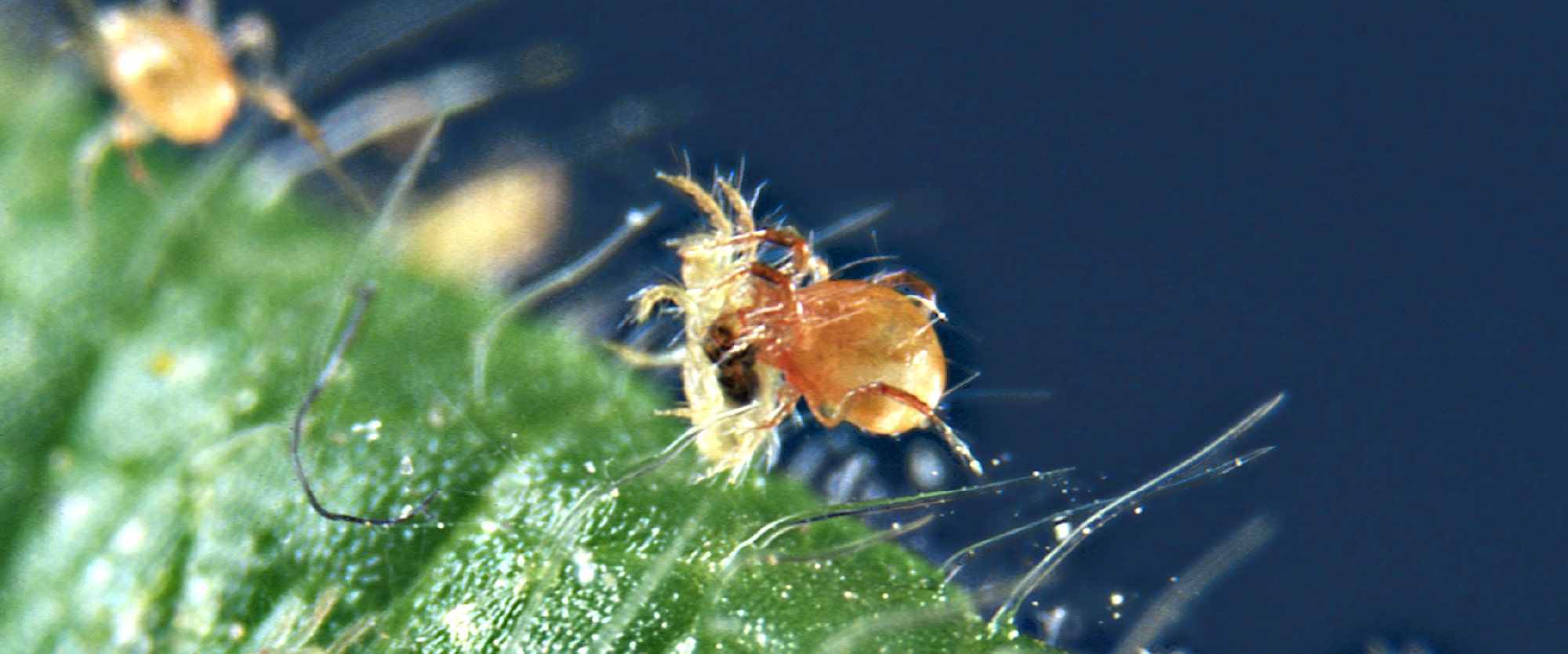 Persimilis, also known as Phytoseiulus persimilis, is a predatory mite that is specifically adapted to feeding on spider mites. It is very effective at controlling spider mite populations.
Persimilis effectively treats and prevents pests in cannabis by:
Laying eggs on spider mite eggs: Persimilis females lay their eggs on spider mite eggs. When the Persimilis eggs hatch, the larvae will feed on the spider mite eggs, killing them.
Predating on spider mites: Persimilis adults are predatory mites that will feed on spider mites. They will inject their prey with venom that paralyzes them, and then they will suck the body fluids out of the spider mite.
Laying more eggs: Persimilis females can lay up to 60 eggs in their lifetime. This means that they can quickly reproduce and build up a population that can control spider mite populations.
The life cycle of Persimilis is as follows:
Egg: The female Persimilis mite lays her eggs on spider mite eggs. The eggs hatch in 2-3 days.
Nymph: The nymphs are mobile and will feed on spider mite eggs and larvae. They molt twice before becoming adults.
Adult: The adult Persimilis mite is about 0.5 mm in length and is red-brown in color. They are active predators and will feed on spider mites.
Mating: The adult Persimilis mites will mate and the female will lay her eggs again.
Persimilis can complete its life cycle in as little as 7 days under ideal conditions. This makes it a very effective biological control agent for spider mites.
If you are looking for a safe and effective way to control spider mites in your cannabis crop, Persimilis is a good option. It is a biological control agent that is effective against a wide range of spider mites and is safe for humans and animals.